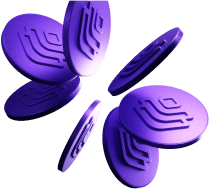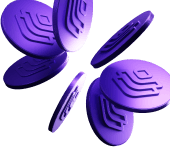 Treasury Left
Tokens
Will be used as a community-building incentive and will be distributed to users of AngelBlock for their predefined activities and actions. Should assets held in Treasury fall below a certain threshold AngelBlock will repurchase tokens from the secondary market.
DEX Liquidity Pool Tokens
14% of Tokens will be allocated in DEX Liquidity Pool - as announced by AngelBlock in detail on further notice. AngelBlock or its affiliates will not be the "owners" or the governing entity of the liquidity pools or the author of a smart contract on which it will be based.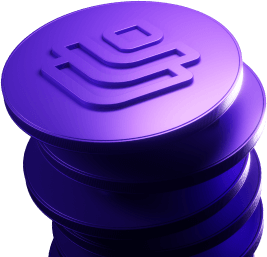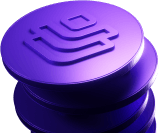 No future Token generation
Once the Token Generation Event is conducted, no additional Tholos tokens will ever be generated.